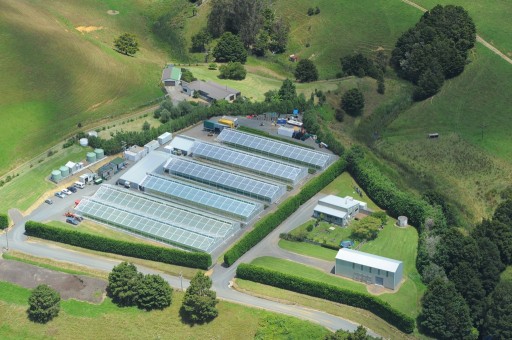 The Smith family have farmed Tahere for four generations – mainly cattle, dairy cows for milking, stud sheep, pigs and dry stock. Craig Smith purchased a portion of the family farm in 1990 and proceeded to develop flower varieties and to create enough bulb stock from which to grow and expand.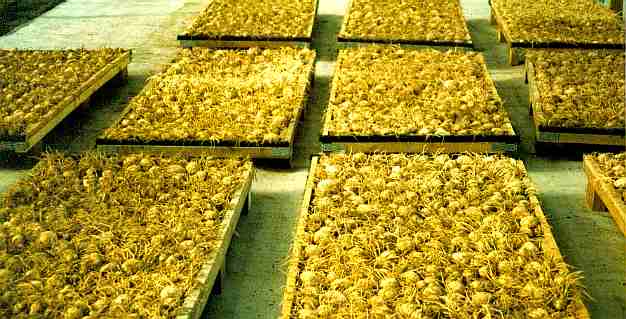 The bulbs shown here were grown in shade houses until sufficient stock was built up, enough to grow both indoors and outdoors on further areas of the farm. The care and maintenance of bulb stock are critical to the quality of the final product.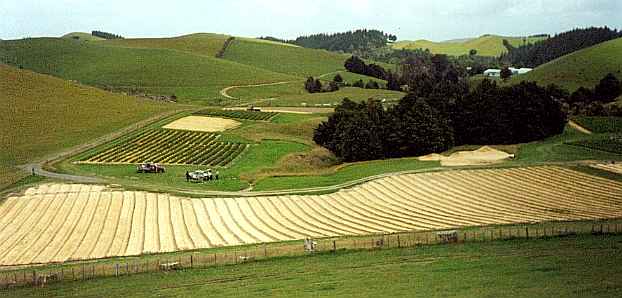 Outdoor planting is shown here.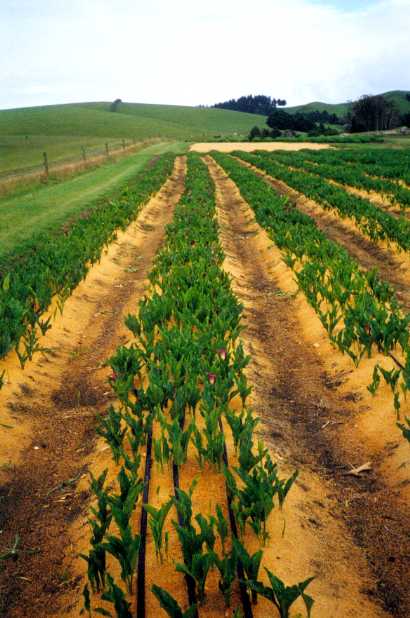 The use of sawdust and irrigation are evident in these pictures.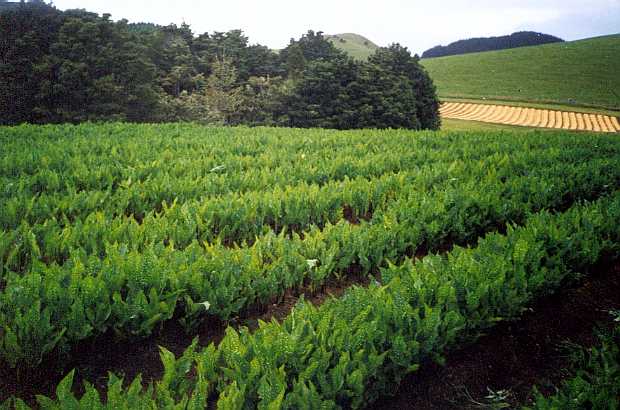 The climate and purity of the environment provide an ideal location to grow quality flowers and bulbs.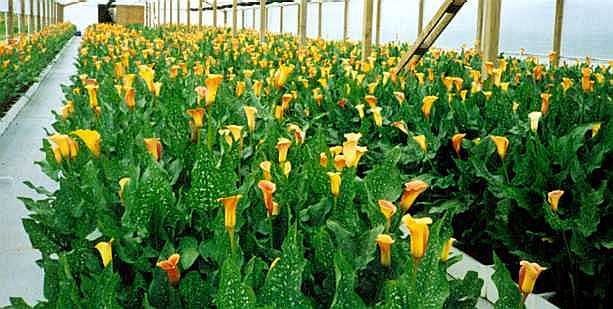 Through constant attention, flower crops are successfully grown to full maturity and picked, mainly for export.